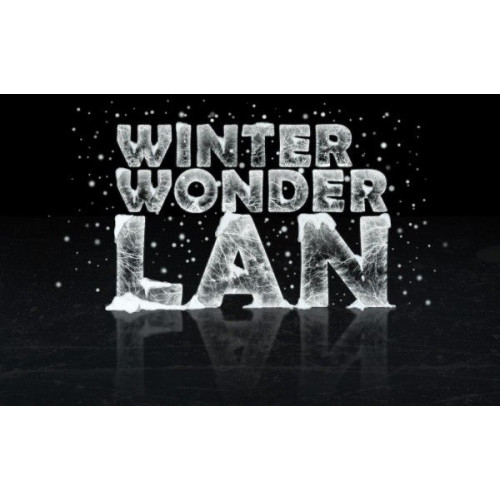 Winter Wonder LAN 2022
Product Code: WWL2022
Availability: In Stock
One admission to the IUGaming Event - Winter Wonder LAN 2022. As part of the registration process, you'll select a "Neighborhood" to be seated in, so make sure you and your friends pick the same one!
This registration will allow you to select a "Gamer Tag" to place on your badge, pizza toppings, and allow you to suggest games for our supported tournaments.
Purchase of this product acknowledges acceptance of the IU Acceptable Use Agreement and Event Waiver listed here:
https://gaming.indiana.edu/LAN_War_AUA_Waiver.pdf
Parents of unaccompanied minors should print, sign, and date the final page of the waiver.
This also acknowledges acceptance of Indiana University's policy on Drawings, Games, and Prizes (FIN-ACC-640) https://policies.iu.edu/policies/fin-acc-640-drawings-games-prizes/index.html which means that attendees are eligible for a single prize, and maybe required to fill out a US Tax form (W9 or W-8BEN) to claim their prize.
This means that attendees will be limited to a single event ticket and will need to present a photo ID at check-in. This can be any form of government identification or student id with your photo and name on it.
Tags: WWL2022,